Text Prompts
"beautiful composition!! Black sky with a lot of stars!! starry night, hyperdetailed, van Gogh style by Clamp, Hayao Miyazaki, Yoshitaka Amano, Erin Hanson, Gazelli and Wadim Kashin, masterpiece, 16k, Vibrant glowing Colors, cinematic, concept art, tone mapped <lora:Dark Mass:1.0>"
Weight:1
""ugly, tiling, poorly drawn hands, poorly drawn feet, poorly drawn face, out of frame, extra limbs, disfigured, deformed, body out of frame, blurry, bad anatomy, blurred, watermark, grainy, signature, cut off, draft"
Weight:-0.3
"by artist "anime", Anime Key Visual, Japanese Manga, Pixiv, Zerochan, Anime art, Fantia"
Weight:0.9
Model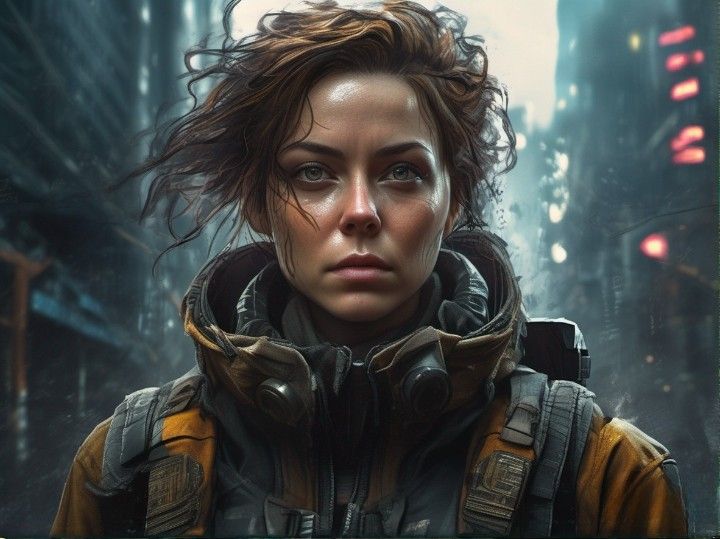 CKPT
Addon Models
Dark Mass - private fine-tuned model by mrclueis
Initial Resolution
Medium
Runtime
Short
Overall Prompt Weight
50%
Noise Weight
70%
Sampling method
K_DPMPP_2M
CLIP Guidance
NONE