Text Prompts
"hyperdetailed digital painting knolling of a shop selling crystals! fantasy art_concept art_colorful gems!_detailed_crystals_rgb. Matte painting 8k uhd_by Adam Paquette_Joe Fenton. ambient lighting!_sharp focus, BehanceHD, Artstation CGSociety Sketchfab Sketchlab"
Weight:2.4
"logo, stamp, text, people, cropped, out of frame, watermark, signature, low quality, photographs"
Weight:-0.9
"ugly, tiling, poorly drawn hands, poorly drawn feet, poorly drawn face, out of frame, extra limbs, disfigured, deformed, body out of frame, blurry, bad anatomy, blurred, watermark, grainy, signature, cut off, draft"
Weight:-0.3
Model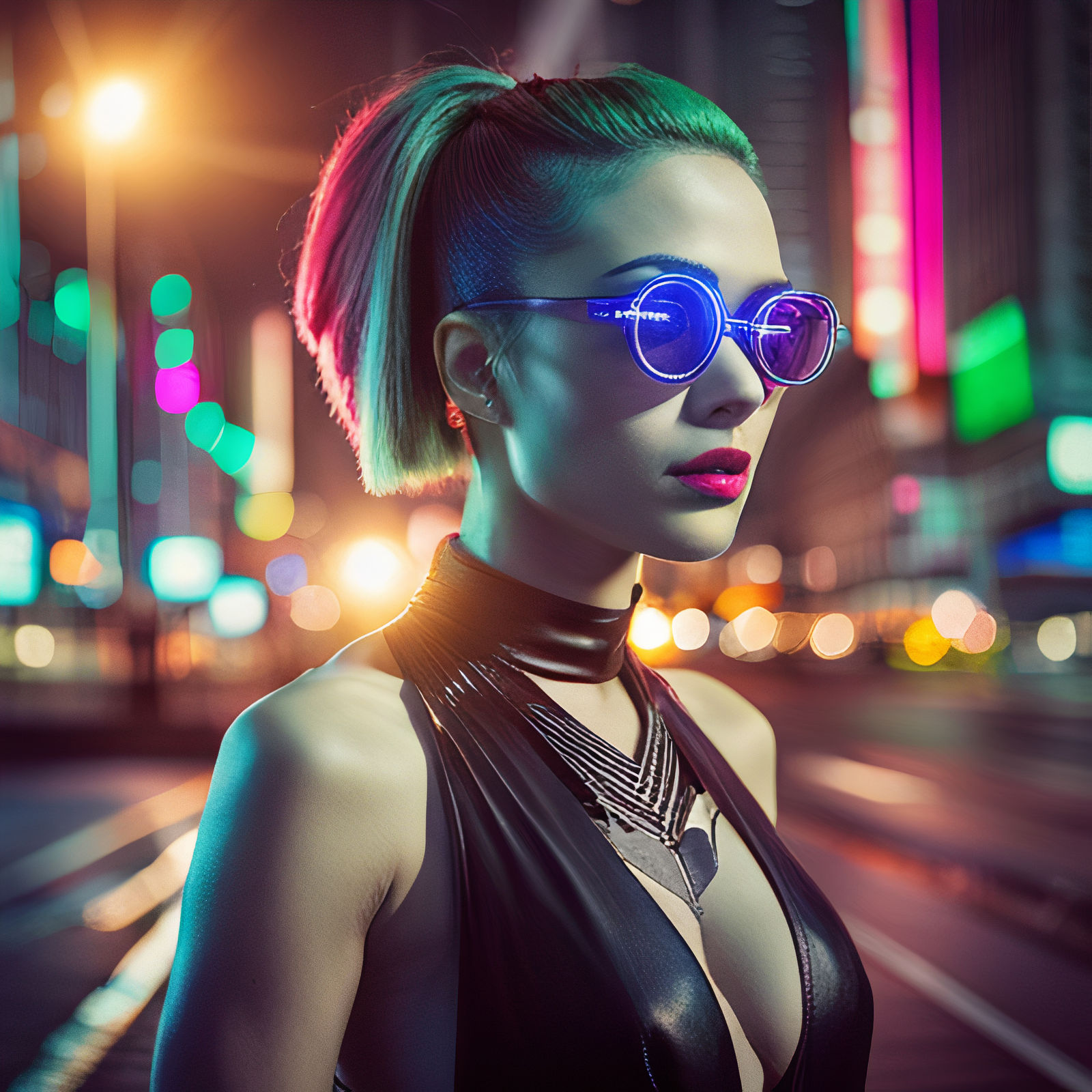 CKPT
Initial Resolution
Thumb
Runtime
Short
Overall Prompt Weight
70%
Sampling method
ddim
CLIP Guidance
NONE